Increasing Emotional Resilience, Improving Lives, Reaching your full potential
As an Asheville, North Carolina mental health care professional with over 30 years experience, Lois Bernard, LCSW is dedicated to improving the lives of her adult, children or adolescent clients and their families by providing effective trauma focused therapy using evidence-based practices.
Free initial phone consultations 828 989-0087.
Late afternoon, early evening and Sunday appointments available.
Insurance Accepted: BC/BS, Medicare, Medicaid, Tricare, Champ VA, self-pay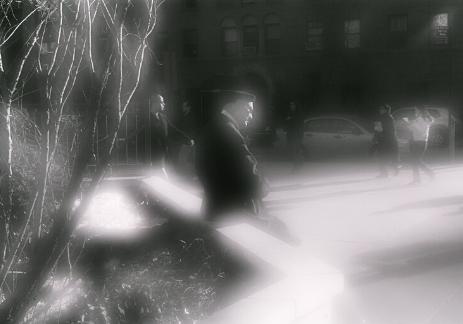 Individualized
Treatment Plan
With your input and after a comprehensive clinical assessment of your history, your strengths and limitations, we will formulate a treatment plan which fits in with your specific needs and goals.