Increasing Emotional Resilience, Improving Lives, Reaching your full potential
As an Asheville, North Carolina mental health care professional with nearly 30 years experience, Lois Bernard, LCSW is dedicated to improving the lives of her adult, children or adolescent clients and their families by providing effective trauma focused therapy, social skills coaching and family therapy.
Free initial phone consultations.
VAYA Health Emergency Phone Contact: 800 849-6127
Late afternoon, early evening and Sunday appointments available.
Insurance Accepted: BC/BS, Medicare, Medicaid, Tricare, Champ VA, self-pay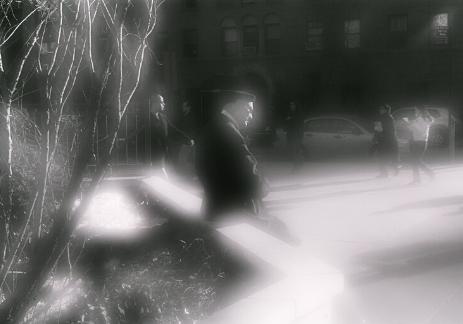 Individualized
Treatment Plan
Recovering from the ravages of adult and childhood trauma and developing increased emotional strength takes a good strategy and a lot of hard work. With your input, after a thorough assessment of both your strenths and limitations, we create a treatment plan in accordance with your needs and goals.