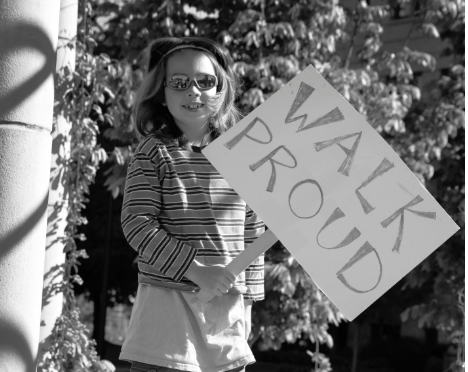 Lois Bernard, LCSW is a therapist owned practice and provides personalized treatment in a small and safe office.
Lois purposely keeps her client volume low as it maximizes her ability to focus on your needs both during sessions and after hours.
Prior to formulating a treatment plan, Lois Bernard performs a complete evaluation, talking with you about your current conditions and including your history of therapy or treatment, your medication history and any physical issues you have been treated for or are currently being treated for.