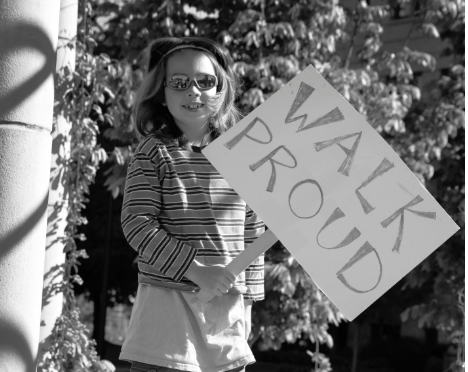 Lois Bernard, LCSW is a therapist owned practice and provides personalized treatment in a small and safe office.
Lois will provide therapy sessions usually one and possibly two times per week. Every effort is made to schedule at your convenience. Online therapy is now available within North Carolina if circumstances indicate this modality is needed.
Prior to formulating a treatment plan, Lois Bernard performs a complete evaluation, talking with you about your current conditions and including your history of therapy or treatment, your medication history and any physical issues you have been treated for or are currently being treated for.